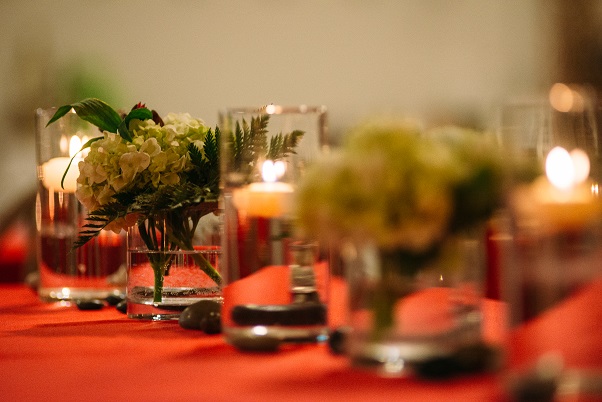 2014 Best Christmas Ever Gala
So Grateful!
Thank you to all who were able to attend our first inaugural 2014 BCE Gala!
We hope everyone had an amazing time and we hope you are able to attend next year's Gala.
Without your ongoing and continued support, we would not be able to bless these amazing families!
Photos by: deBruyn Photography
 
Event Sponsors:
514 Studios
The Bliss Life
deBruyn Photography
Summit Hill Studios
AV for You
Linen Effects
On Solid Ground
AK Performance Graphics
Krueger Christmas Tree Farm
Todd Douglas Band
Schell's Brewery
North Loop Wine and Spirits
Brie Catering
Craft Catering
Local Motion
Auction Sisters
Dance Orchestra
Home Depot
DRG